Custom anti-ageing skin rejuvenation treatments
At Rejuva, our goal is always the best anti-ageing treatments for your skin with the most natural looking results. To do this, we work with you to find a treatment(s) that best suit your skin and desired results. By focusing on your body as a whole, we ensure our procedures bring out your best glow. Book a FREE consultation with one of our expert staff and discuss how best to achieve your desired look.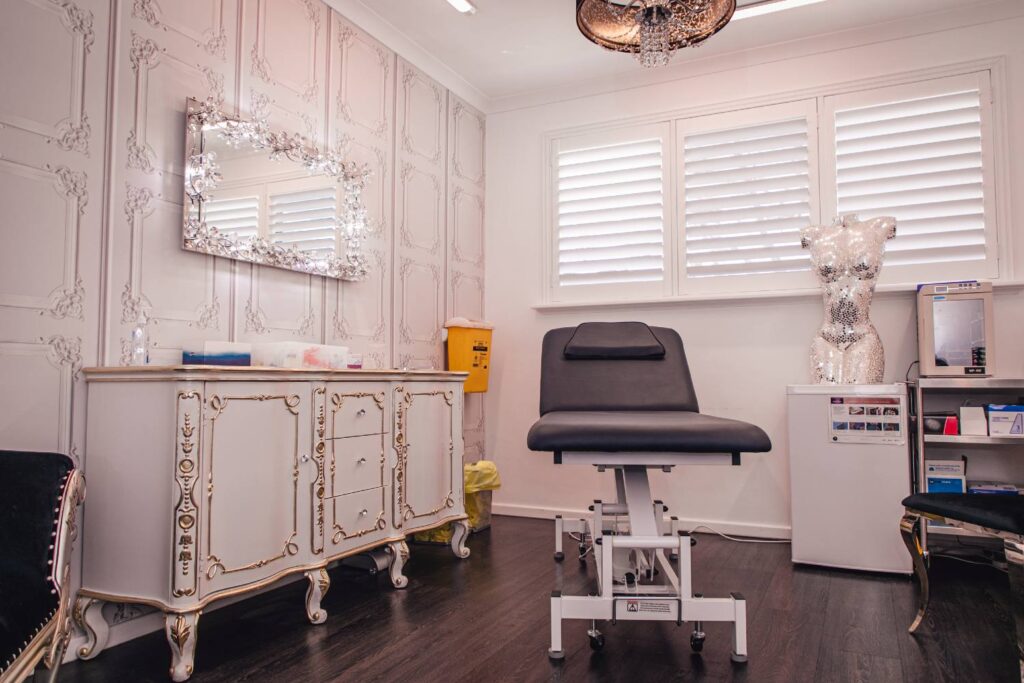 What are the best types of anti-ageing treatments for your skin?
From smoothing wrinkles and fine lines to removing unwanted blemishes and sun spots, we offer a complete range of treatments to reverse the effects of time. Every single day we help our patients rediscover their beauty, instilling confidence back into their stride. All treatments are both safe and effective, delivered at our world-class facility by industry experts. Not sure where to start? Book a FREE initial consultation and explore your options today.
Everyone is unique, that's why we review all options when looking at your skin and goals. Below are some of our favourite treatments for anti-ageing and glowing skin to give you an idea of what's on offer:
On of our absolute favourites, skin boosters are a deep-skin hydrating treatment. Helping restore much needed elastin, collagen and HA right under the surface of the skin. By replenishing the key building blocks of youthful skin, you improve skin elasticity, firmness and radiance.
A revolutionary treatment only offered by world-class facilities. Factor 4 uses your bodies own growth factors to stimulate the natural production of collagen. Collagen is the key to tight and toned skin, something which disappears rapidly as we age. This treatment is the most natural facelift you will ever get.
Collagen is important, but so is PRP (platelet rich plasma). The carrier of all important nutrients and hormones to the skin, PRP not only tightens the skin but gives it that youthful glow. Similar to Factor 4 vampire facelifts take a part of your own body (blood), separating the platelets and then reapplying them to the area of skin needing an anti-ageing boost.
Get rid of stubborn wrinkles and lines anywhere on your body with anti wrinkle injections. The real beauty of this treatment, is its reactive and proactive capabilities. Regular treatments before wrinkles and lines begin to appear will significantly protect your skin.
Inflamed skin results in sun spots, blemishes and darken patches. IPL treatments utilise pulses of lights to visibly reduce and remove these uneven skin tones. Let your skin glow brightly with smooth and even skin tones across your entire body.
An all rounder, the skin pen significantly improves the skins appearance. Helping combat pigmentation, acne and surgical scarring. By creating micro tears on the skin, the device stimulates the bodies natural healing process while leaving its overall structure in place.
How to get the best anti-ageing treatments for your skin?
There are many different treatments that help you get your skin back to its youthful appearance. But it can be difficult to decide what treatment is best for your skin, body and desired results. That's why we offer a FREE consultation with one of our experts. Our team will help you identify the best anti-ageing treatments and procedures. Answering any questions or concerns you may have.