Improve the appearance of your skin with the Skin Pen
The Skin Pen is an advanced micro needling device that significantly improves the appearance of fine lines, wrinkles and scars. Using the highest class of depth precision, it produces dramatic results to rejuvenate skin, combat pigmentation and repair acne or surgical scarring. The device stimulates the body's natural healing through micro-injuries that pierce and repair the skin. Skin overall structure will remain intact through the treatment process.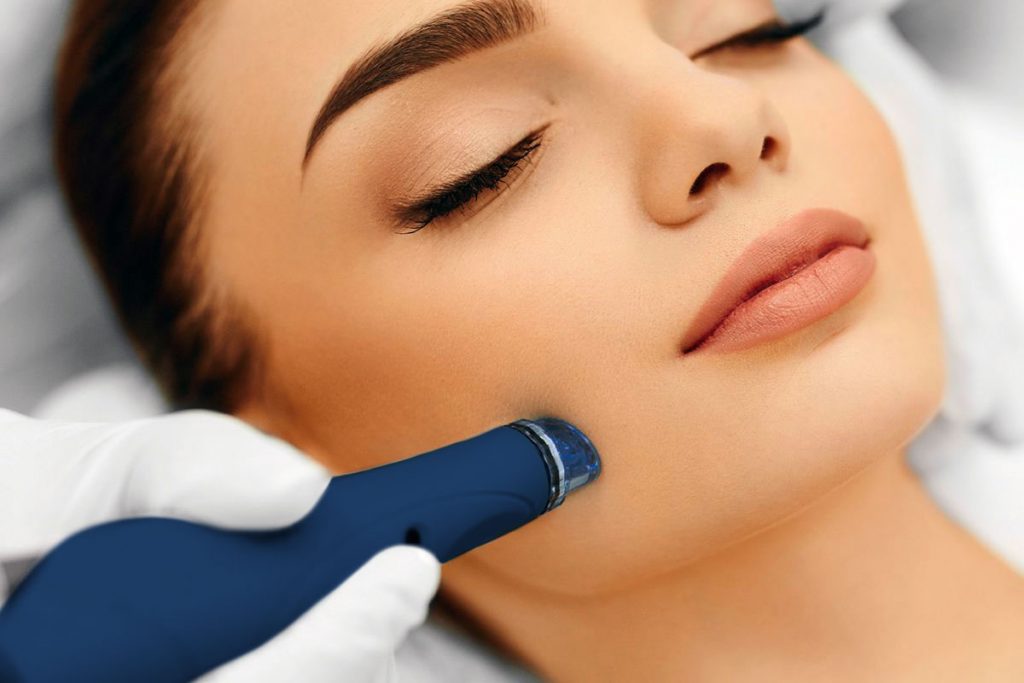 ---
Benefits of the treatment
Significantly improves skin appearance
Useful for all types of aging and skin conditions
Safe and effective on all skin types
A natural recovery process
Versatile and usable year round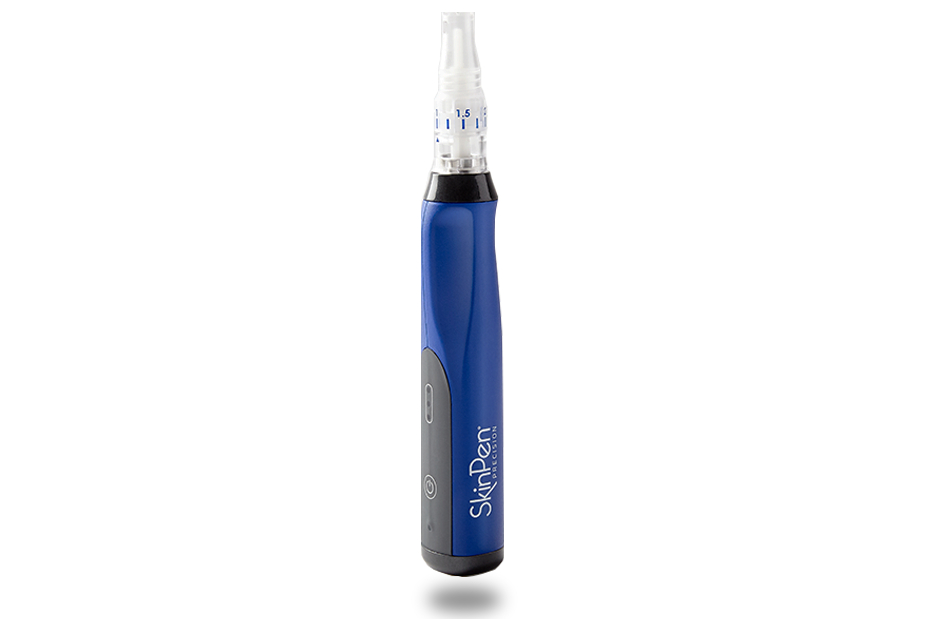 ---
Treatment process
The Skin Pen treatment takes approximately 30 minutes, however this is dependent on the size of the area of application. The micro-injuries created will stimulate a wound repair process at the surface of the skin. This method minimizes cellular damage while manipulating and remodeling scar tissue as well as any other blemishes or marks. This natural treatment delivers the best results over 2-3 treatments, however consultation with our experts will identify the right fit for your goals.
Contact us for a FREE consultation.
---
Skin Pen treatment packages
1 treatment
$200
Healthy skin
2 treatments
$400
Healthy skin
3 treatments
$600
Healthy skin