Latest from the Blog
Meet The Model – Ap...
Meet The Model - Wednesday 18th April 2018 6.30pm Rejuva Cosmetic Clinic Como We are excited to be hosting an evening of champagne, canapés and informative talks at Rejuva Cosmetic Clinic in Como. Our h...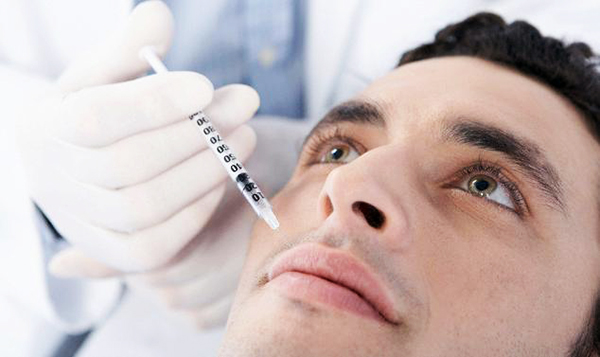 Myth busting – Wrin...
Myth busting Setting the record straight about wrinkle relaxants and dermal fillers. Aesthetic treatments are a fantastic way to revitalise and add a youthful glow to your appearance with quick and lasting resu...