Rejuvenate
Rejuvenate your skin to look younger and revitalised.

Regenerate
Grow your own cells for a fresher you.

Renew
Look fresher and more youthful.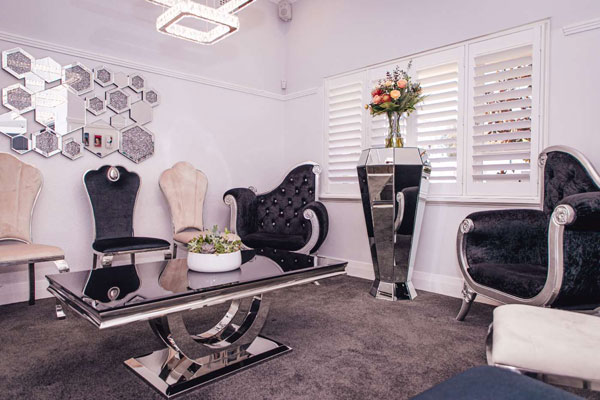 Rejuva Cosmetic Clinic
Rejuva is a cosmetic medicine clinic dedicated to skin treatments to enhance, refresh and protect your appearance and improve your skin. Our team, which includes Registered Nurses, are laser focused on giving you natural looking results that leave you revitalised.
We work with you to address your skin and facial appearance concerns, and our procedures and treatments are customised to your specific needs.
Soften or remove unwanted wrinkles
Improve facial contour
Regenerate skin and reduce appearance of scarring
Boost collagen and skin elasticity
Improve skin texture and firmness
Naturally boost skin condition for youthful glow