---
Factor 4 Special Package
---
Deep Scar Treatment Package
---
Beauty Booster
REJUVENATE WITH DERMAL FILLER!
1ml dermal filler $450 
2ml dermal filler $800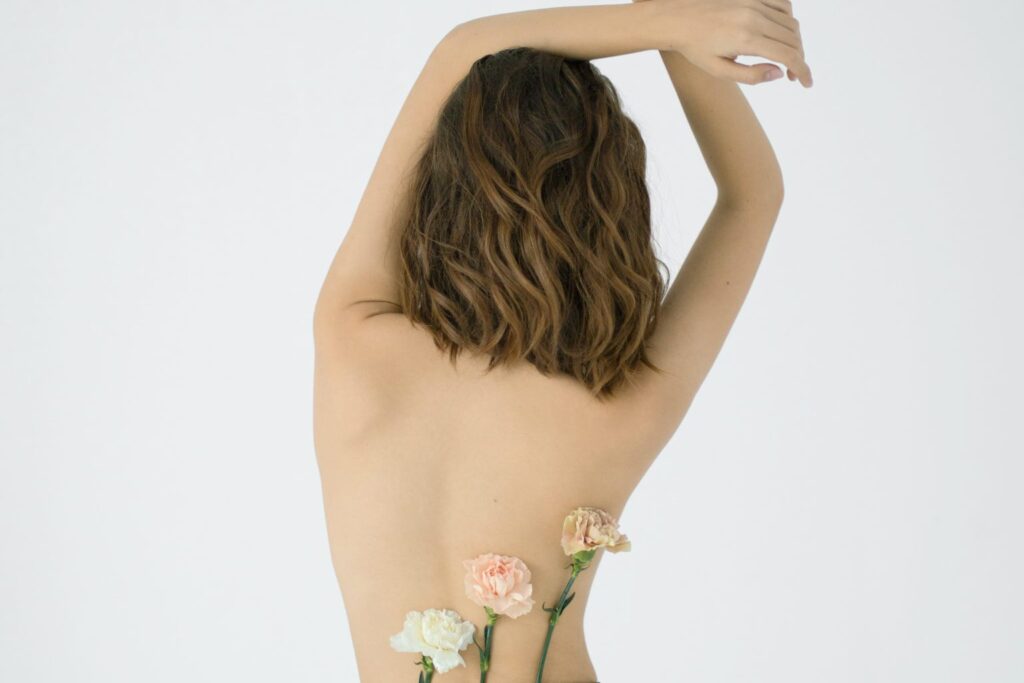 ---
Skin Needling (Derma Pen 4) Package
REPAIR YOUR SKIN WITH ADVANCED MEDICAL NEEDLING!
Full face treatment $250
Face, neck & dec treatment $400
Derma Pen 4 + Uber Peel treatment $350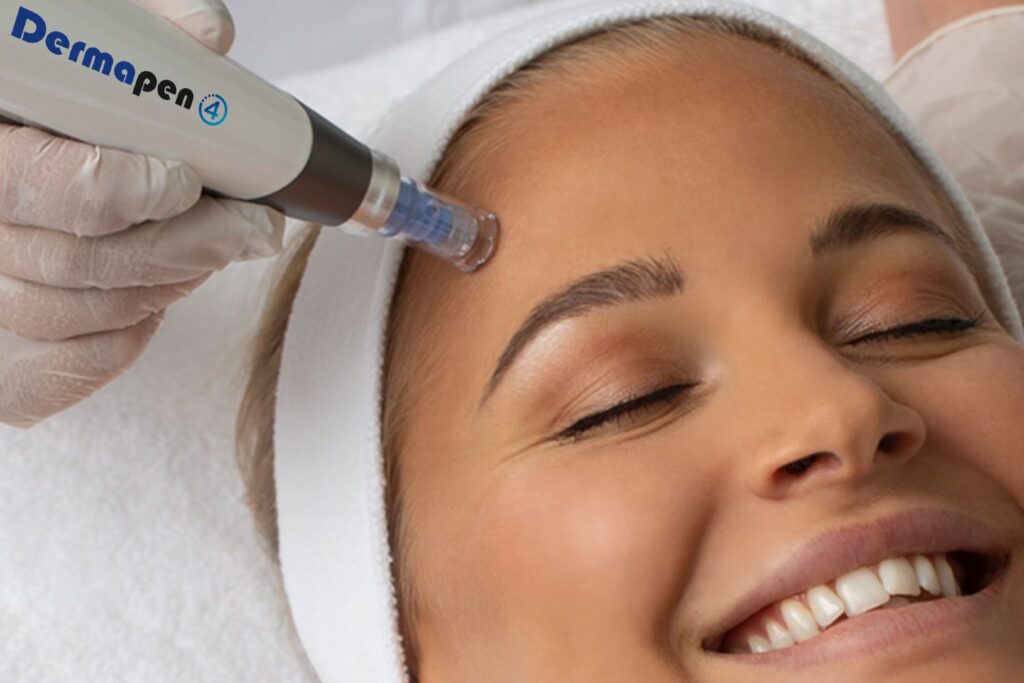 ---
Protégé Elite Package
---
Macrodermabrasion (Bloomea) Package
FADE & HEAL STRETCH MARKS & BLEMISHES!
1x Session $149
3x Sessions $400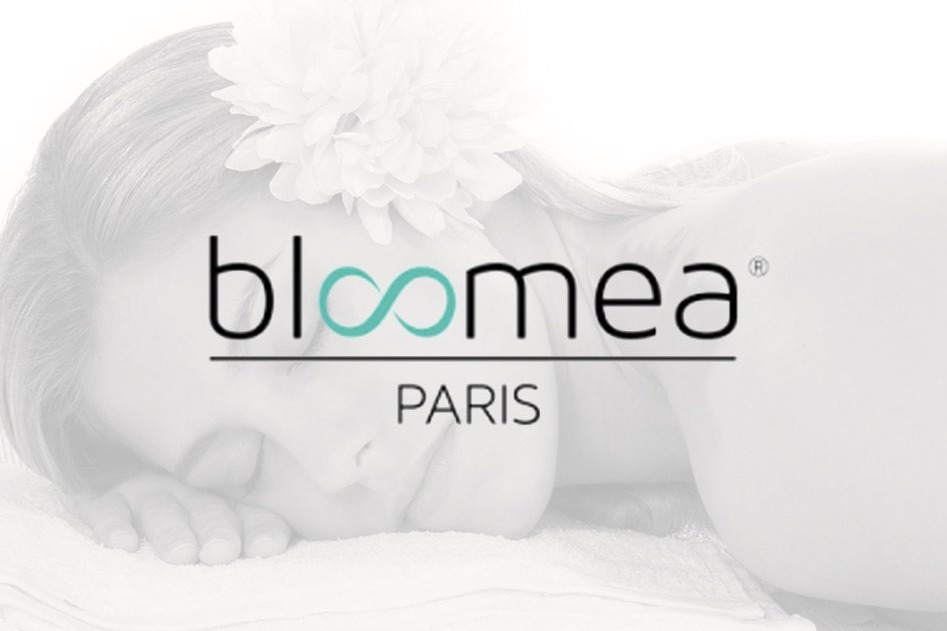 ---
Factor 4 Growth Package
LONGER LASTING RESULTS FOR YOUNGER LOOKING SKIN!!
Package of 4 vial treatment (5-10 day intervals) $2,500
Package of 2 vial treatment (5-10 day intervals) $1,500
Package of 1 vial treatment (5-10 day intervals) $750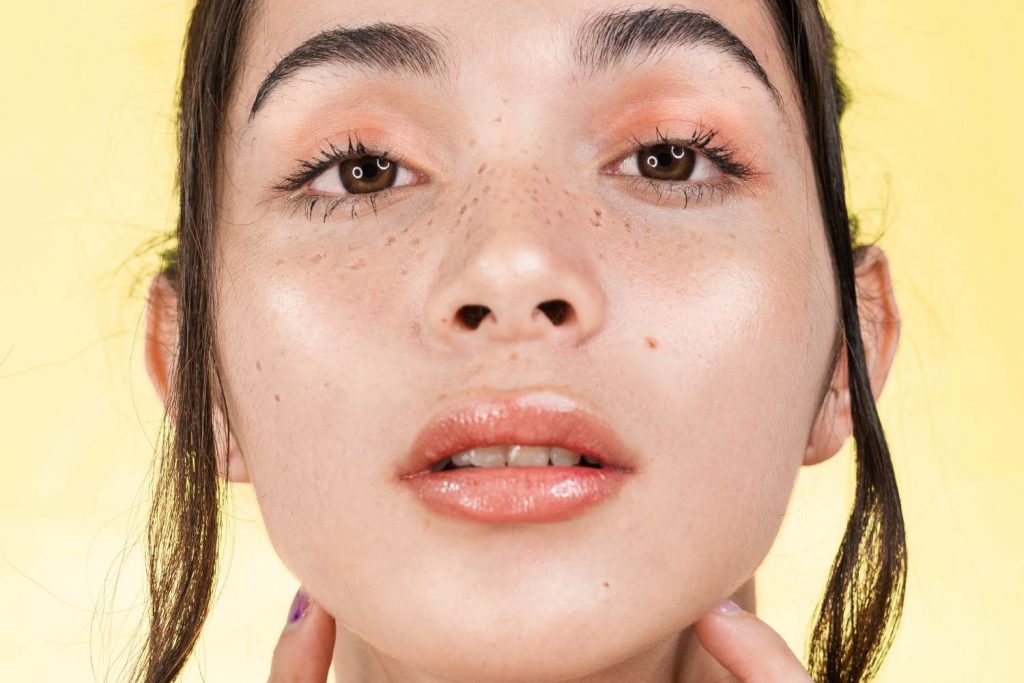 ---
Diamond Stamp Package
Diamond Stamp Treatment Full Face using 2mls of dermal filler to hydrate and plump out wrinkles for a more youthful appearance and anti wrinkle. This treatment takes 30-45 minutes $1,500
Diamond Stamp Treatment now $750 (normally $1000)
Diamond Stamp Treatment for hands now $600 (normally $900)
Diamond Stamp Treatment for lip lines now $600 (normally $900)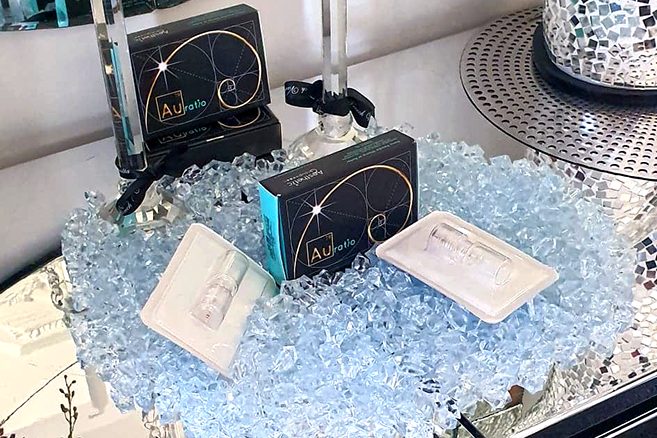 ---
Anti-Wrinkle Package
LOOK GREAT, FEEL GREAT!
1 Area Anti-Wrinkle $180
2 Areas Anti-Wrinkle $330
3 Areas Anti-Wrinkle $450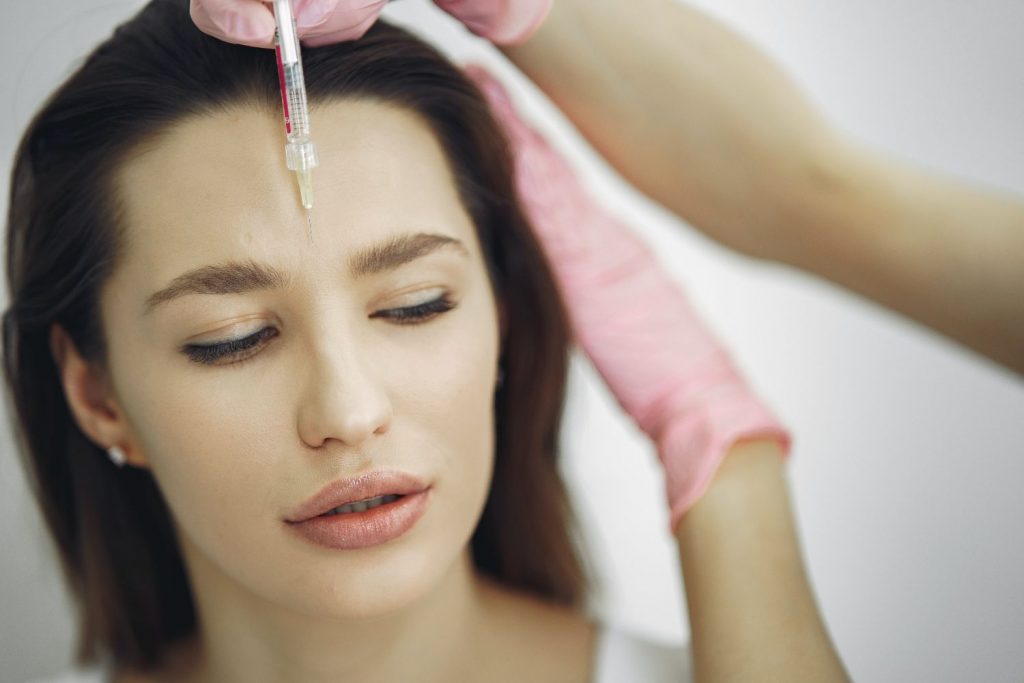 ---
Dermal Filler Package
PERTH'S BEST KEPT SECRET!
1ml long lasting FILLER $550
1ml premium lasting FILLER $650
1ml 2 year lasting FILLER $775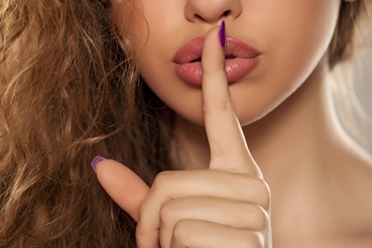 ---
IPL Pigmentation Package
Reduce blemishes, freckles and uneven skin tones!
IPL Pigmentation 1 session Full Face $150
IPL Pigmentation Spot Treatment max of 2 spots $80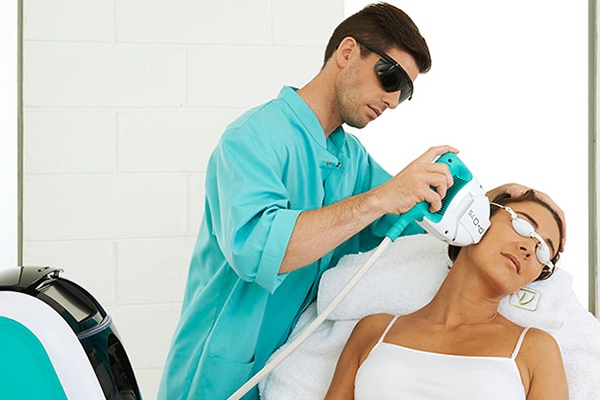 ---
Summer Special
REJUVENATE TO THE MAX!
1ml Long lasting dermal filler & 1 area anti wrinkle From $699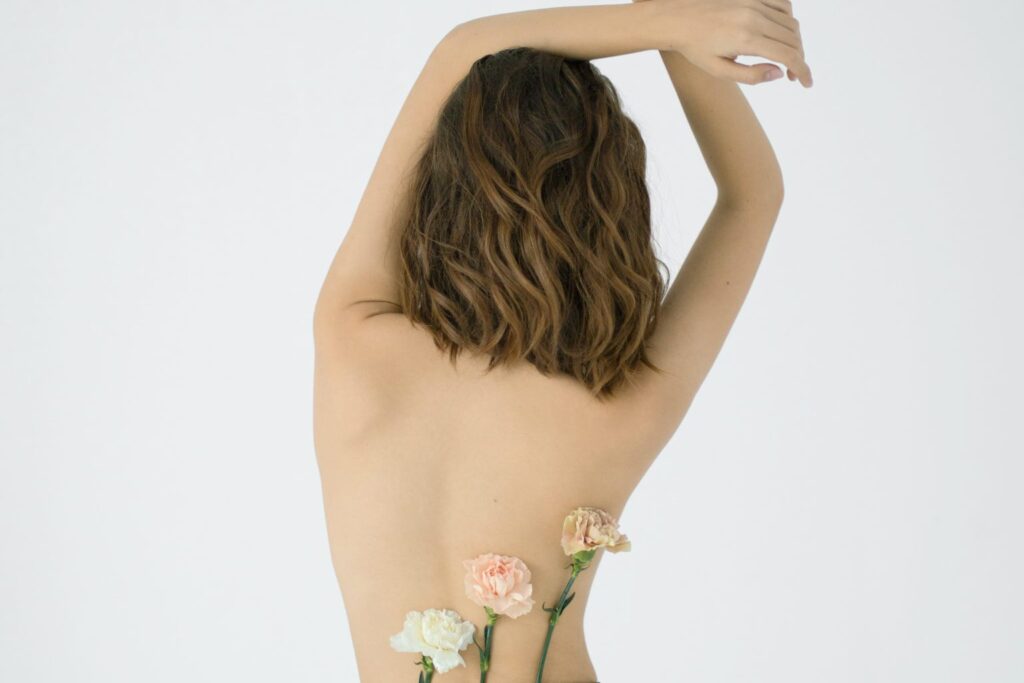 ---
CALL 1800 4 REJUVA (1800 4 735 882) for a free consultation and to make your booking. Anti-wrinkle treatments involve the administration of prescription only medication. At Rejuva Cosmetic Clinics, clients receive a free medical consultation relevant to potential cosmetic medicine treatments. Treatments can only go ahead at the discretion of the practitioner based upon satisfactory health history. Clients are advised to seek multiple independent opinions before proceeding with elective cosmetic medical procedures.