Concentrated advanced technology for localised treatment of pigmentation
Intense Pulsed Light (IPL) is a non-invasive and effective treatment for the reduction and removal of pigmentation. Over time, pigmentation occurs as a result of exposure to the sun, which darkens certain patches of the skin. Any condition that causes inflammation of the skin, such as acne or boils, will actively increase pigment levels when exposed to the sun. The IPL treatment utilises regulated pulses of broad-spectrum light to visibly reduce the appearance of sun spots, freckles, uneven skin tone and superficial pigmentation. The light is absorbed by melanin and oxyhaemoglobin to produce fast and effective results.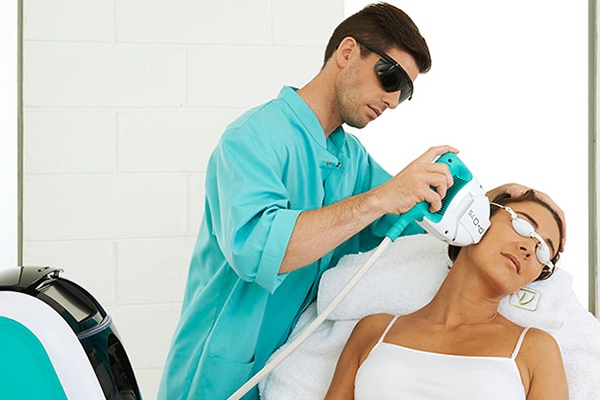 ---
Benefits of IPL pigmentation removal
Significantly reduces and removes the signs of sun damage
Smooths the skin and stimulates all-important collagen production
Improves the overall skin texture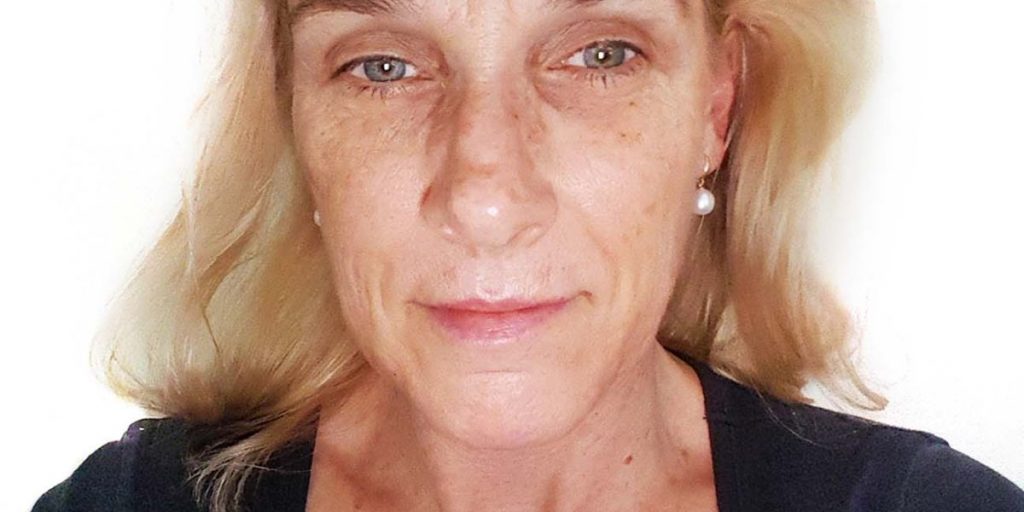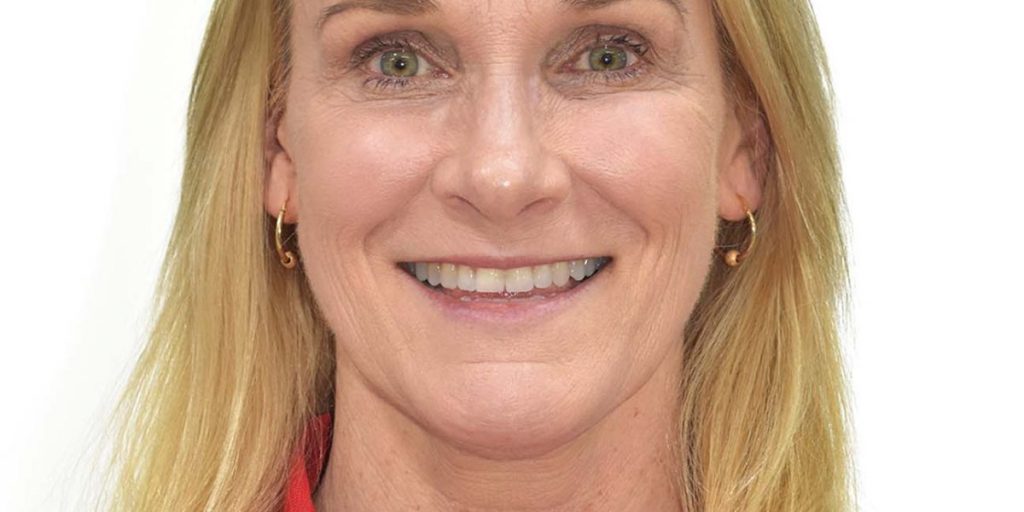 ---
IPL pigmentation treatment
While the procedure is utilised for pigmentation and sun related spots and blemishes, it has a variety of applications. Other popular and effective applications include the treatment of acne, freckles and stubborn melasma. A free consultation and patch test with one of our IPL pigmentation removal specialists will identify the best treatment for you. Clients will not require any pain medication and enjoy a warm sensation on the skin throughout the process.
Contact us for a FREE consultation.
---
IPL pigmentation removal treatment packages
spot treatment
$80
1 session