A highly effective skin and hair rejuvenation treatment
Factor 4 is a revolutionary anti-ageing treatment, which uses the bodies own growth factors to stimulate the all-important collagen production. Collagen is one the main building blocks of your skin, hair, muscles and ligaments, and a key ingredient to tight and toned skin.
An 'autologous conditioning serum*' (ACS), means a product is taken from you and you used on you with nothing added to the process. More specifically, a small portion of the patient's blood is taken, and an innovative filtering system creates the Factor 4 Growth serum. As the cells are uniquely yours, the applications possibilities are endless.
---
Benefits of Factor 4 treatment
All-natural process using own cells
Safe treatment process
Healthier and brighter skin
Increases skin tightness causing it to lift
Significantly reduces fine lines, pores, scarring and stretch marks
---
Grow your own facelift with super rich growth factors from your own cells
The most popular and effective areas are:
Face
Décolletage
Neck
Scars
Stretch marks
Lip lines
Back of hands
---
Factor 4 hair regeneration treatment
As a key ingredient of strong and vibrant hair, collagen is an extreme regenerative compound for the body. A Factor 4 hair treatment naturally encourages hair growth from root to tip. As a proven and safe technique, the treatment is widely used around the world to stimulate hair growth, used to to treat the following:
Strengthen existing hair follicles
Promote hair growth
Minimise hair loss
Stimulate hair health
Female pattern hair loss
Male pattern baldness
Hormonal hair loss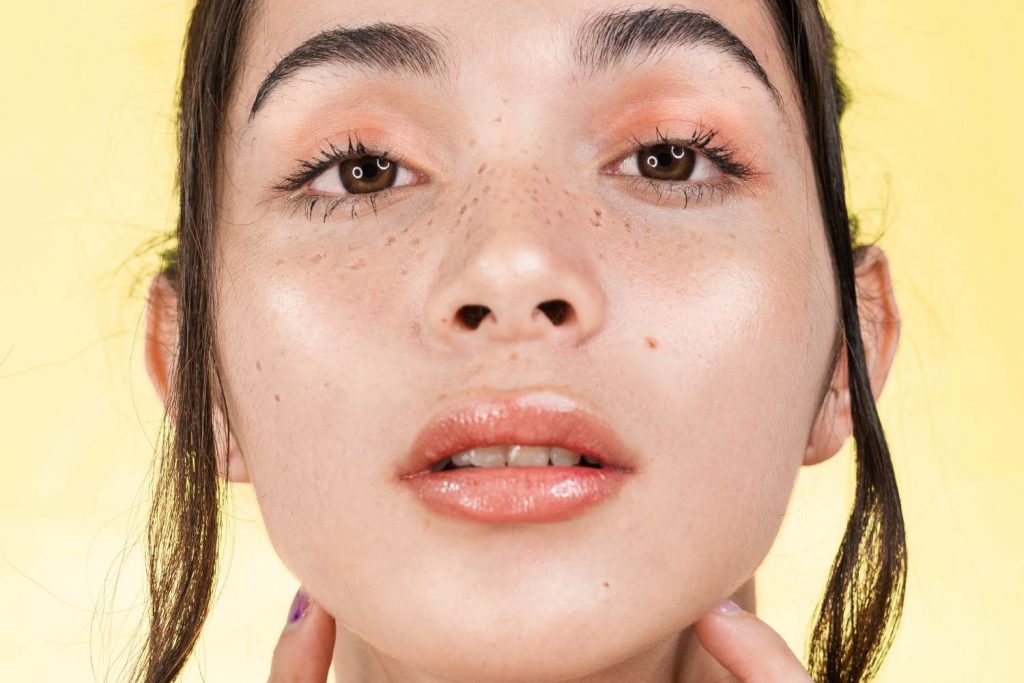 ---
Treatment process
The process involves taking approximately 4 vials of blood (depending on the application area). The blood is then placed in a incubator and centrifuge device where the cells are separated and harvested. The resultant compound is then frozen in an innovative filtering system, ready to be injected the very next day, but can be stored for up to 6 months if necessary.
Patients are advised to be well hydrated, have no blood disorders or history of skin cancer in the area of treatment. Blood is taken and harvested throughout the day, which can take up to 6.5 hours. Treatments may vary depending on the individual and area of application.
---
Factor 4 treatment packages
1 Vial Treatment
$750
5-10 day intervals
2 Vial Treatment
$1500
5-10 day intervals
4 Vial Treatment
$2500
5-10 day intervals