What is collagen?
A highly abundant protein found most commonly in your skin, bones, muscles and tendons. It is particularly important protein in your skin, providing the foundation for its strength and structure. An abundance of collagen creates tighter, smoother and better glow over all. Unfortunately, as we age our natural collagen production levels decrease significantly. As a result, cosmetic medicine has a key focus on collagen replenishment and boosters for the immense benefit this provides to your skin naturally.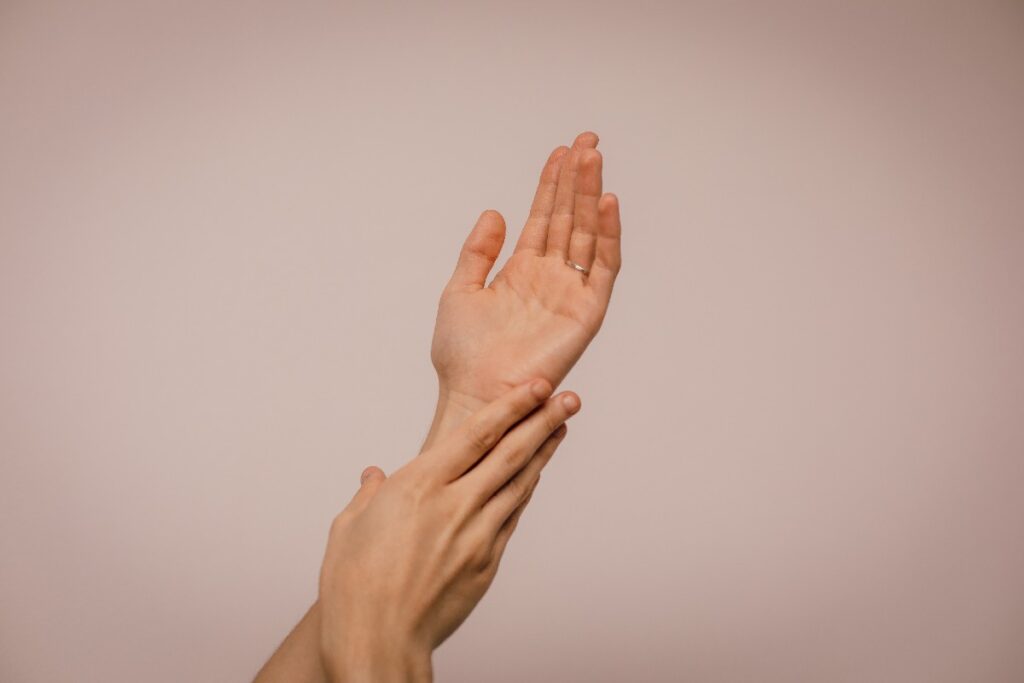 Healthy skin needs collagen
Proteins repair your body and collagen is no different. It directly supports skins cells in renewing and repairing themselves. When your bodies cells rapidly repair themselves they become far healthier. As a result, your skin will restore and maintain its moist, soft, firm and elastic feel.
Collagen supportive treatments
Cosmetic medicine has a major focus on collagen stimulation and production. The benefits of collagen for healthy skin are widely known. Some of the best treatments for collagen stimulation include:
Protecting your collagen levels
While cosmetic medicine helps restore and replenish, it's also important to protect your skin. You can help your body maintain natural collagen by reducing:
Smoking
High-levels of sugar intake
Sunlight exposure
Want to discuss cosmetic treatments? Book a FREE consultation with one of our team today.