We're excited to welcome SeCond to our Rejuva family. With over 10 years experience in the industry, he brings with him an Advanced Diploma of Cosmetic Dermal Science and a passion for skin health. One that formed through the suffering of acne in his teenage years. As a result, SeCond knows all too well the importance of combining skin analysis with the right products and treatments.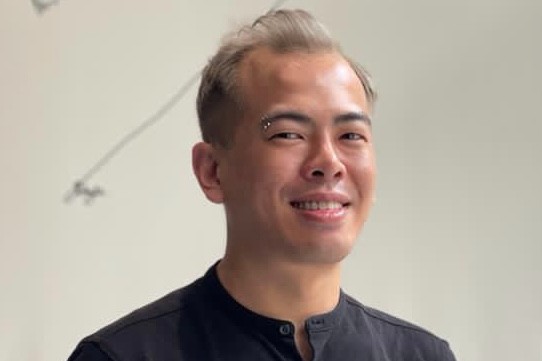 "Beauty comes from within, healthy skin is not just about what treatment you have or what product you use, it's about overall well-being. I believe that every individual should have a tailor-made skin journey, because what works for your friends, doesn't necessarily work for you."

– SeCond
Whether you require scar management or you are fighting acne, enlarged pores, pigmentation, or just want to have glowing skin, Dermal Therapist SeCond can help you understand what treatments can (and cannot) accomplish for your skin. His expertise includes:
Never been to Rejuva Clinics? Call or book online for your FREE consultation.