Tighten skin, lift and contour your face
A PDO thread lift is slightly different from other thread lift treatments. It uses a biodegradable suture (type of stitch), which is placed into your skin causing it to tighten. The treatment can be performed anywhere on the face, so it's great for areas that need tightening. Once placed and lifted, they also help to stimulate collagen productions around the threads. This boost of collagen to the lifted site, creates thicker tissue and longer lasting results.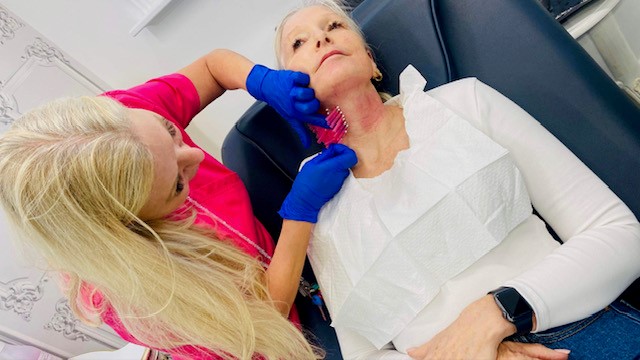 ---
Benefits of a PDO thread lift
Safe and effective lifting of skin
Instant, natural looking and long-lasting results
Stimulates natural healing, which includes collagen production
Minimally invasive
Allows for shaping and contouring of the face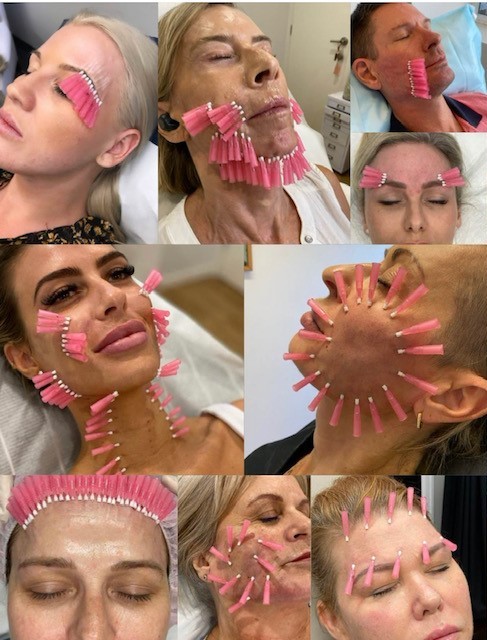 ---
Treatment process
As the name suggests, a thread lift requires threading of the face and/or body areas. The treatment process begins with local anaesthesia applied to the area. A pre-threaded needle is then inserted just below the skin, with a second following the first close together. The purpose of this is to create placement of the thread, which is then slowly withdrawn causing the tissue just below the skin to 'gather'. Threads will completely dissolve on their own over time.
Pricing starts from $1500.
Get a FREE consultation on small areas, where our team will identify the best treatment plan for your desired look, please contact us for more information or book online.