Replace volume with a liquid facelift
A liquid facelift targets the signs of aging by lifting and smoothing fine lines, wrinkles and the jaw line. As we age, the connective tissue in our dermis (skin) begins to break down leaving us with hollow cheeks, folds and lack lustre skin. The treatment replaces volume gradually over time, by injecting dermal fillers to key sites that:
LIFT sagging jowls, hollow eyes and nasolabial lines
CONTOUR the cheeks, jaw line and chin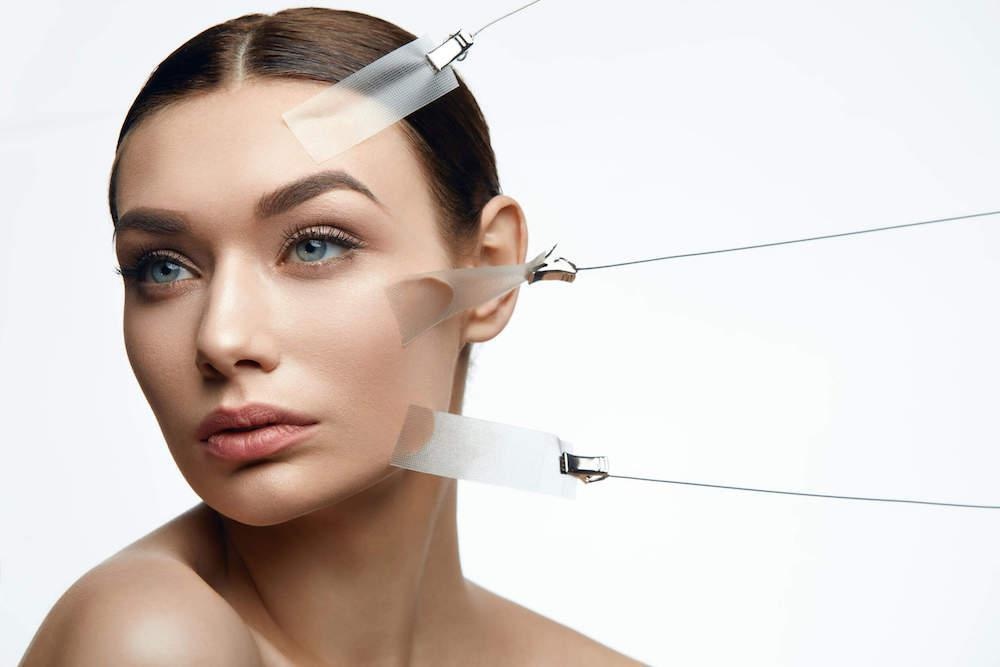 ---
Benefits of a liquid facelift
Non-surgical sorrection of contours
Gradual development over a period of time
Highly targeted corrections
Improved skin firmness, elastcity and glow
---
Signature six-point lift
Created by the team at Rejuva Cosmetic Clinic, the liquid facelift uses our signature six-point lift. The technique involves injecting dermal fillers into six key areas, creating an incredible reshaping of the face. A consultation with one of injectable experts will identify exactly how you want your face to be lifted and shaped, from which a treatment plan will be created. The highly targeted corrections require a minimum of 2-3ml of filler, but will vary depending on the elasticity and firmness of the skin. Book your FREE consultation online or contact us today.
---
Treatment process
A FREE consultation with one of our team will identify your desired results and how best to achieve them. At the beginning of the procedure, a local anesthetic may be used to numb the injection areas. Each injection, will take approximately 3-5 minutes with the overall session lasting between 15-30 minutes. There may be some swelling due to the product being hydrated by sterile water for injection, this will subside over a 24-48 hour period.
A liquid facelift, requires a course of treatments , usually 4-6 weeks apart. During this time, patients are advised to engage massage techniques on the face to relax and maximise the results. Around the 6 week mark you will notice a change in skin texture, which indicates the requirement of another treatment. The retreatment involves the contouring and shaping of the facial features. After 3 months, a review is undertaken to make sure the dose was adequate. Following this, maintenance is recommended every 12-18 months to ensure your skin remains smoother, tighter and more lifted.
---