Free yourself from hair
Intense Pulsed Light (IPL), is the latest technology proven to target hair follicles, effectively removing hair and permanently impairing their ability to grow back. IPL hair removal uses regulated light technology applied in highly controlled pulses to the treatment area(s). The light is effectively absorbed by the hair follicles below the skins surface, heating the follicles and damaging their re-growth potential. The surrounding tissue remains untouched and unmarked throughout the process. The treatment is suitable and effective for all types of hair and skin.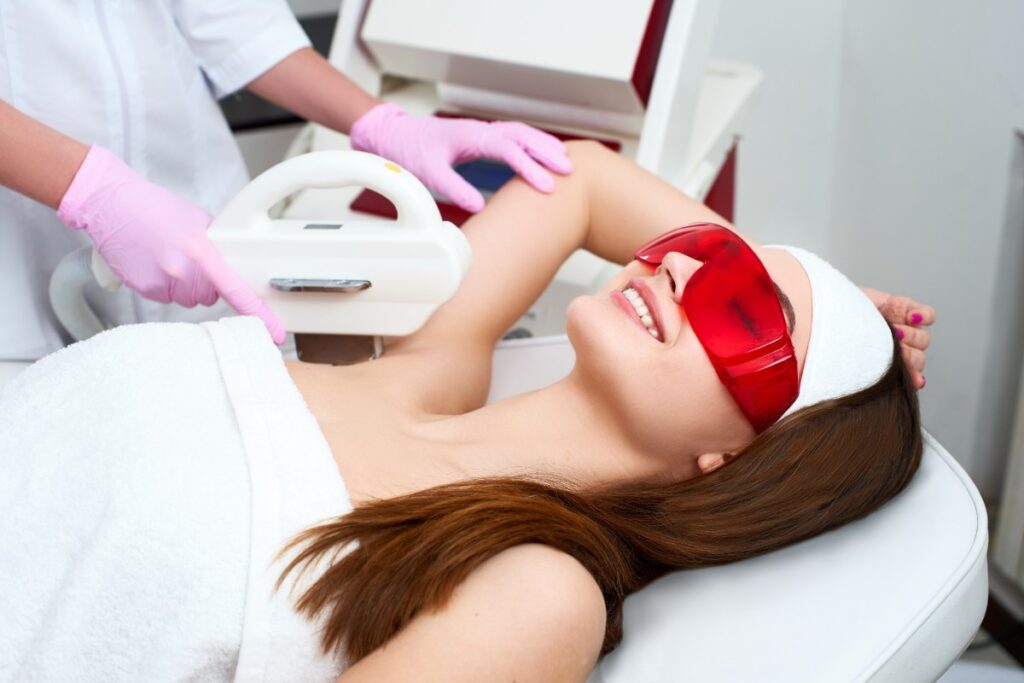 ---
Benefits of IPL hair removal
Smooth skin and reduced hair maintenance
Visible results from the first session
Completely safe procedure
Effective on all types of skin and hair
Permanent impairment of hair growth
---
State-of-the-art permanent hair removal treatments
The Program E>075 is the newest enhancement in IPL made in France and currently revolutionising the IPL industry. Generally administered in a serious of 6-8 sessions, this particular device yields excellent long-term results in comparison to its counterparts. Sessions last approximately 30 minutes but can vary depending on the hair and target area. It is also highly recommended that prior to treatment, the hair in the area be shaved for best results. As the pulses of light are applied, the skin will feel a warm and gentle sensation that is rather relaxing.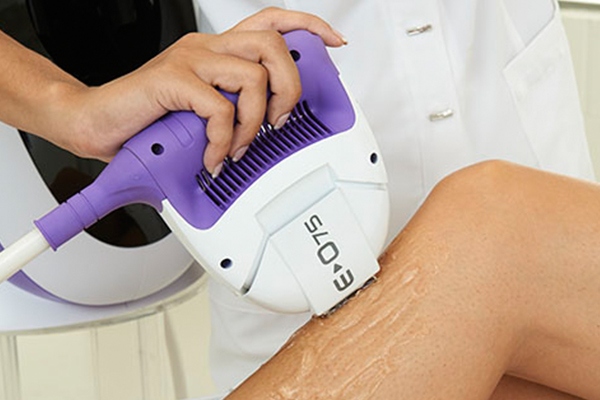 Contact us for a FREE consultation.