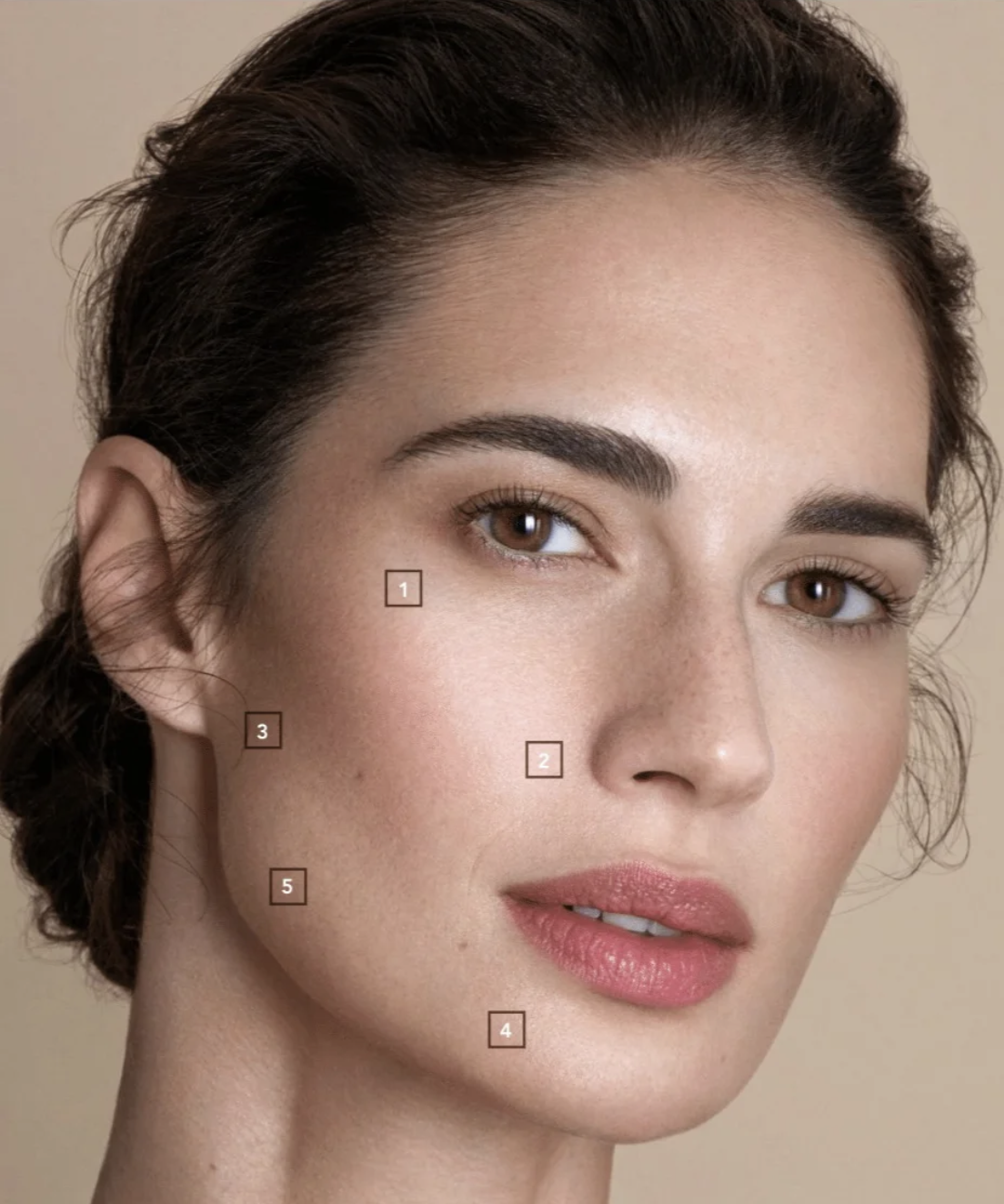 Bioremodulator Facial Rejuvenation:
5 injection points per side of the face, this revolutionary injectable is great for combatting the ageing process as it stimulates the production of collagen and elastin, resulting in increased elasticity and support.
It can be used to assist in the dermal tissue repair process in the case of acne or scarring. It also rejuvenates the skin when patients
are experiencing a loss or compromised adipose (fat) tissue.​
Thanks to its unique rheological characteristics, TISSUE remodelling is easily obtained in only 2 SESSIONS* (1 MONTH INTERVAL).
* number of sessions dependent on the degree of aging
---
Bioremodulator Facial Rejuvenation Packages
2 ml
$900
PDO thread lift results
4 ml
$1800
PDO thread lift results