Hyfrecator revolutionises treatment for spider vein removal
A Hyfrecator is a low-powered medical device that uses electro-surgery* to destroy tissue. It is a minimally invasive treatment that works without creating incisions or scars. Using a needle like probe to deliver an electric current through the skin onto the spider veins, which are then burned and gradually absorbed into the body. A spider vein removal treatment may also include the use of a sclerotherapy, which involves injecting a solution that causes the therapy to gradually fade the veins.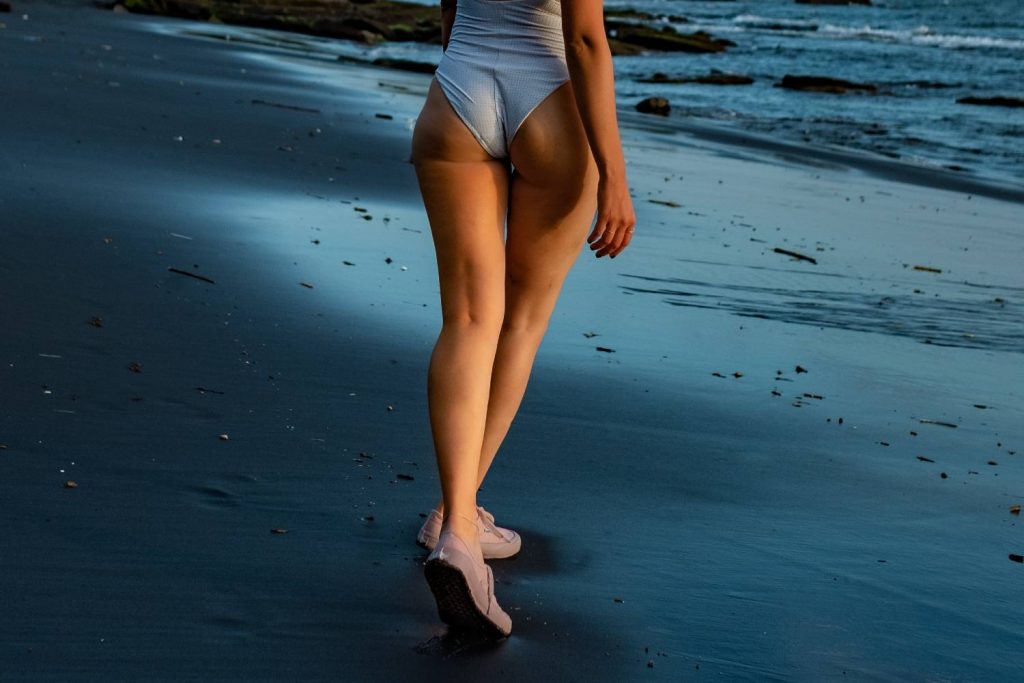 ---
Benefits of spider vein removal
Safe and effective
Provides immediate results
Delivers reliable and quick vein removal
Leaving surface skin untouched
Non-surgical and minimally invasive, involving no incisions or risk of scarring
Restores treated areas to a smooth, clear, and unblemished look of health and youth
---
What to expect from treatment
The hand-held device pierces the skin at intervals along the capillary and selectively destroys the vein by delivering an electric current through the tip of the hyfrecator into the skin. The sensation is one of a tiny needle pricking the skin, which is uncomfortable but not painful enough to need anaesthetic.
Spider vein removal is instant, leaving a lighter coloured trace where it was. This lasts for a few hours. In the following days the surrounding area may then appear a little redder and a micro crust will appear on the tiny wounds created. These will fall off and heal within a few days and any redness in the surrounding tissue returns to normal after a few weeks.
The process removes spider veins without affecting the skin surface, so the skin remains smooth and unblemished. For some people, spider veins may develop again and can be re-treated with the ease.
Contact us for a FREE consultation.
---
Spider vein removal treatment packages
1 Session
$150
Immediate results
3 sessions
$450
Immediate results