Smooth lines with the Diamond Stamp
Diamond Stamp is a unique treatment delivered using a mixture of dermal filler and anti-wrinkle. The mixture is injected used a highly sophisticated device with fine gold nano needes. The delivery device is bio-compatible and places the ingredients at a measured and constant depth just under the dermis (skin). As a result, the Diamond Stamp treatment plumps the skin creating a more radiant and full look, removing fine lines and wrinkles in the process.
---
Benefits
Fast, safe and effective
Enhances skin firmness, elasticity and radiance
Immediate and long-lasting results
Reduces fine lines and wrinkles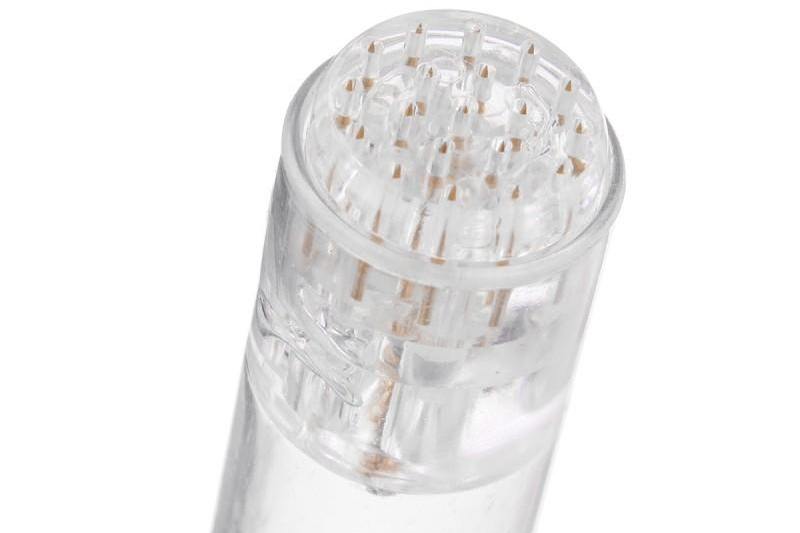 ---
Application and treatment process
The treatment can be applied to a wide variety of areas, including the:
Face
Decolletage
Neck
Hands
Lips
A FREE consultation with one our friendly team will identify the best course of treatment for your desired results. The procedure itself will take around 30-45 minutes, with results visible immediately. Over the course of 2 weeks, results will continue to improve as the skin becomes more radiant.
---
Diamond stamp treatment packages
for hands (1ML)
$600
1 session
For lip lines (1ml)
$600
1 session
full face (2mls)
$1500
1 session