Latest from the Blog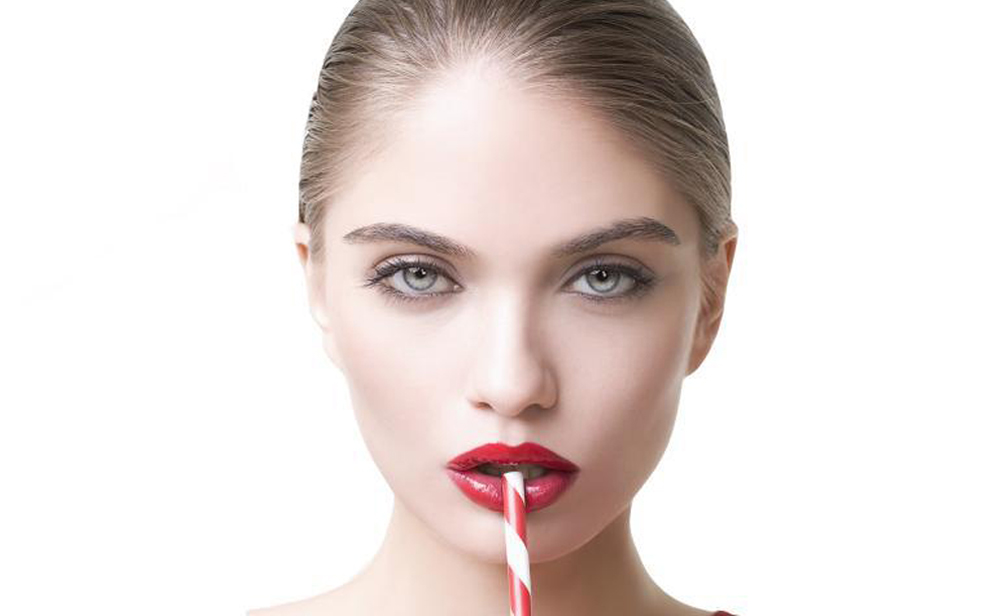 Sipping from straws and o...
The number one cause of lines and wrinkles is from every day sun exposure, but did you know it's also caused from facial expressions and movement? As the ageing process begins, wrinkles unfortunately beco...
The best exercises to slo...
Turning back the clock isn't just about looking after your skin to treat or prevent wrinkles and fine lines. It's important for your body to stay fit and feeling good to match how fantastic your skin is lo...