Latest from the Blog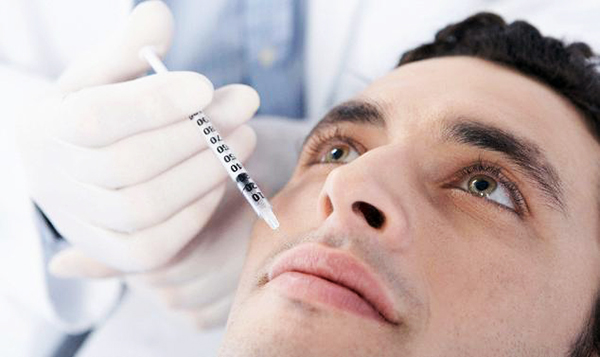 Myth busting – Sett...
Myth busting Setting the record straight about wrinkle relaxants and dermal fillers. Aesthetic treatments are a fantastic way to revitalise and add a youthful glow to your appearance with quick and lastin...
Spotlight on: Protégé E...
We know it's winter but we think you'll want to put away your scarves and turtlenecks once you've heard about Protégé Elite! If you've ever wished you could regain lost firmness around the neck, lowe...